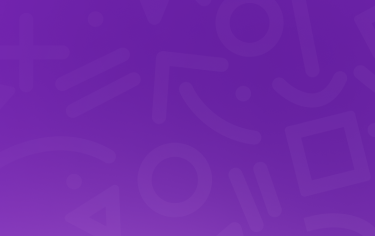 Enroll your child in one of the many Foreign Language and Academic Summer Camps throughout the Milwaukee Area. These camps are both educational and fun! Kids can come out with an impressive exposure to an new language.
For more academic-based camps specializing in science and technology, please take a look at our STEM-Related Summer Camps around Milwaukee for additional options.
Join the Upparent community! Add a favorite camp to the list below or "upvote" your favorite items by clicking on the up and down arrows to left of each item.

---
Upparent collects community-submitted recommendations and reviews, and any ideas that are shared reflect the opinions of individual contributors.